Thank you for signing our agreement
You're taking the first step toward a great result for your home.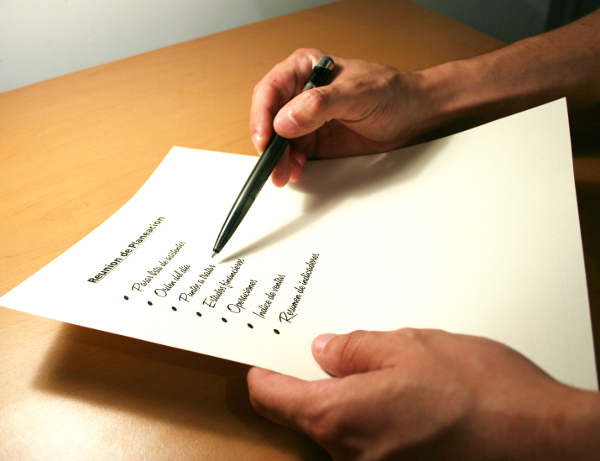 We know you reached out for help because you wanted our expertise. So now that we're officially working together, here are a few tips to make the next steps easier:
Take the time to make a checklist. Include the following:

What you want to get accomplished in each room

What items you know you want to remove or add

If we are doing home organizing or digital organizing for you, what items you want our opinion about in terms of adding them, keeping them,
consigning them for sale, or trashing them

What you would consider a success (e.g. space to walk, a tranquil feeling, etc.)

If applicable, talk with your family members about the process we will go through, which will include:

Talking with each affected family member about how they can help with the process

Asking what each affected family member thinks should be done

Asking what things they consider "sacred" and suggest that things they believe should be kept or removed be separated in advance of our work together

If we will be doing home organizing for you, get large trash bags and we may visit a container/storage store for more structured storage
If you have any questions, please call me at 424-456-5445 or email me at jayne@tidy.haus. Thank you for your business.