FROM MALIBU TO LAGUNA BEACH TO PASADENA,
OUR CLIENTS SAY THE FONDEST THINGS. WE LOVE YOU BACK!
"Thank you, Jayne! Our kitchen is so organized after our remodel."
Terri D., Manhattan Beach
"What was a cluttered living room is now pure elegance. Thank you!"
Jerry and Melissa G, Rancho Palos Verdes
"Thank you, Tidy Haus! You made all the cables disappear effortlessly!"
Dan and Heather B, Malibu
"Everything is finally in its place thanks to Tidy Haus. You guys rock."
"We thought we had too little space in our closets. You brought the closet out to the room. Brilliant!"
"Finally a closet with room for both of us. Great ideas and organizing work!
Mark and Judy T, West Hollywood
"My office is my creative space. Your digital organizing made it sleak. Thank you!"
"A guy's garage that my wife can live with. I really appreciate your help getting organized."
Tony P, Pacific Palisades
"Thank you for helping us get organized and showing us our options for our garage. We love it now."
George and Inez E, Pasadena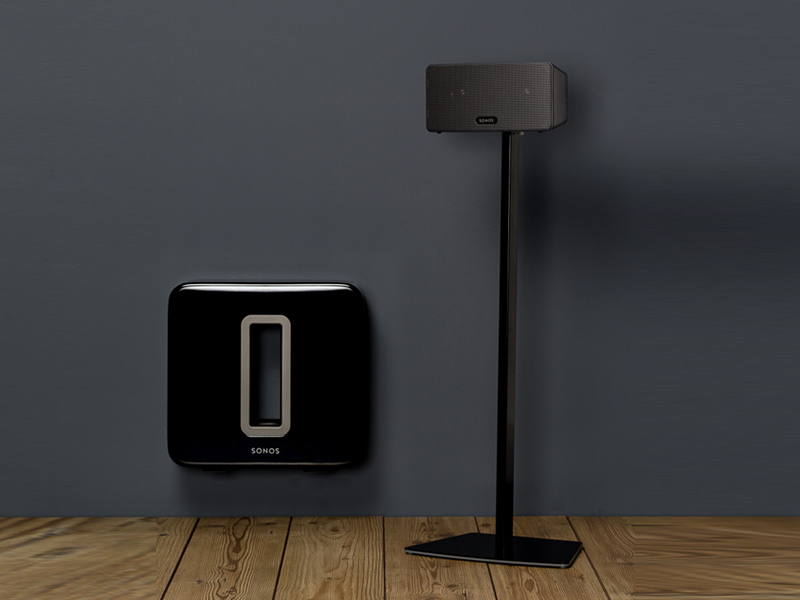 "Great job setting up our home theater. My wife and I can finally really enjoy our home."
James and Dana E, Marina Del Rey